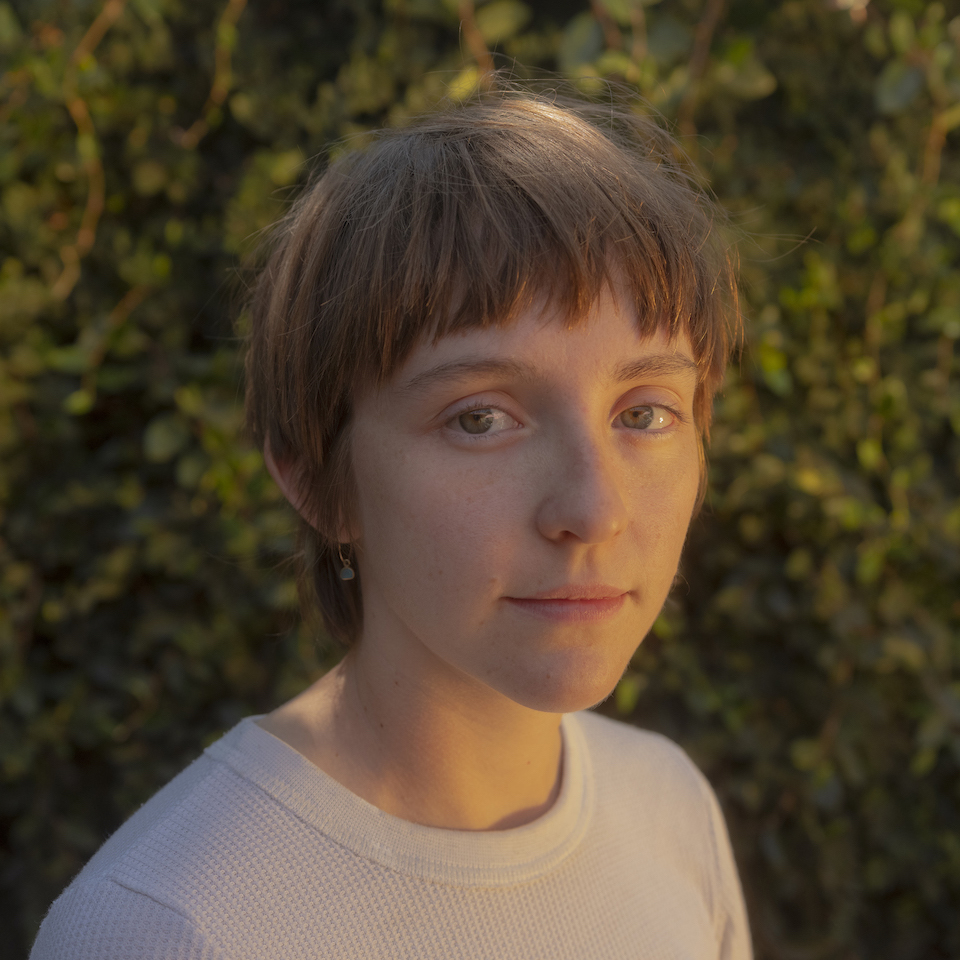 Download press images
Download press images
Emily A. Sprague
Originally from the Catskill Mountains, prolific songwriter, and sound designer Emily A. Sprague shares her solo sonic explorations on RVNG Intl.
In 2019, RVNG reissued Sprague's first solo ambient records, Water Memory (2017) and Mount Vision (2018). Water Memory was the first long-form instrumental music Sprague ever channeled and was generated over a year of personal and sonic exploration. 2019's full / new shared live recordings from a performance at Commend with Lightbath.
During the first month of covid-19 lockdown, Sprague recorded Hill, Flower, Fog, released digitally in spring 2020 and on vinyl/CD formats in fall 2020.
When she's not working on new Florist material, Sprague is hard at work recording film scores and her new album slated for 2023 on RVNG.